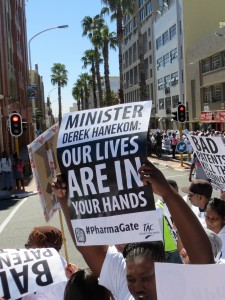 Experiential learning, such as internships, study abroad, or undergraduate research, can be an especially rewarding part of an individualized major. An internship will give you direct insight into how the working world functions, study abroad will expose you to diverse cultures and customs, and research will engage you in the production of knowledge. We highly recommend that you include at least one form of experiential learning in your plan of study.
CLAS Career Advisor Program
If your individualized major is in CLAS, you may participate in the CLAS Career Advisor Program. The program "is an alumni-student mentoring initiative for sophomores and juniors in the College of Liberal Arts and Sciences. The goals of the program are to pair alumni and students in 1:1 mentoring relationships to allow students to explore career options, learn about presenting the best professional image when applying to internships and jobs, and leverage the power of the CLAS alumni network – over 96,000 worldwide. Program coordinators try to make meaningful matches by individualizing the matching process and pairing students with mentors that fit their preferred criteria."
For more information, please visit the CLAS Career Advisor program website.