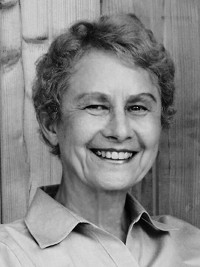 The Elizabeth C. Hanson Scholarship provides up to $2000 to support students in the College of Liberal Arts and Sciences who are pursuing an internship in an international setting or in an organization deeply engaged in international matters. CLAS undergraduates interested in global studies, international political economy, globalization, and international culture and institutions are eligible to apply.
The application is available on the Quest Portal. The next application deadline will be mid-March 2022.
Eligibility Requirements:
To be eligible to apply for the Hanson Scholarship:
You must be an undergraduate in the College of Liberal Arts and Sciences at UConn and be in good academic standing.
You must be applying for, or hold an offer from, an internship with an organization deeply engaged in international issues.
The internship must entail at least 126 hours of work.
You must enroll in an internship course of at least three credits prior to undertaking the work.
Internships done abroad must be approved by UConn Education Abroad. Your internship may be part of an existing study abroad program or you may petition to have your internship approved by Education Abroad.
Application Process:
Create a resume.
Prepare a budget (e.g. travel, accommodations, food, tuition/fees)
Write a 500 word (maximum) essay that addresses the following:

Identify the internship program to which you are applying or for which you have received an offer.
Describe your responsibilities in the internship.
Describe the skills, knowledge and experience that you hope to gain during the internship.
Explain how these relate to your academic and/or career goals.

Complete the online application at the Quest Portal by the deadline stated above.
Questions?
Please e-mail us at iisp@uconn.edu.